Preprinted Discs are a Flexible and Affordable Option for Schools
CustomPrintedDiscs.com specializes in providing pre-printed discs for schools, which they have used for:
Sports: recruiting, game footage, season summary
Cheerleading/Poms: competition footage, pictures or keepsake videos of season highlights
Special Events: Graduation, Homecoming, video yearbook and festivals
Theater, Dance and any other departments
We print great looking DVDs and put them back on the spindle to make it easy for you to burn your own copies. (Or, if you want to make it really easy on yourself, we can duplicate the content for you.)
As one of the nation's largest suppliers of professional media to educators, we understand your budget process and concerns. Because of this, all schools and universities automatically receive net 30 terms with an authorized purchase order.
Get FREE Sample »
---
Inspiration for Your School's Next Preprinted CD, DVD or Blu-ray Disc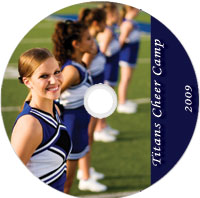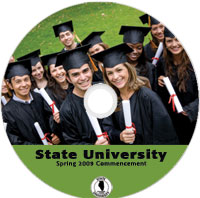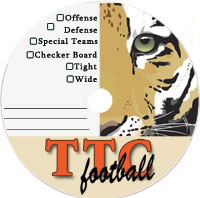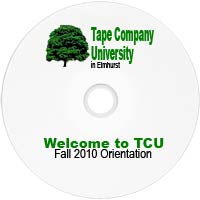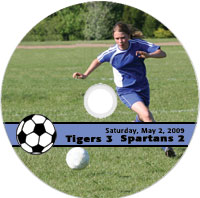 ---
---
Current Promos Available from CustomPrintedDiscs.com
FREE Printed Disc Sample
Receive a FREE printed disc sample with your artwork or company logo. Learn Why Custom PrintedDiscs.com is a top name in disc printing.
FREE WaterShield Sample CD or DVD
See for yourself why WaterShield CDs and DVDs are considered the best discs for inkjet printing.
FREE Paper Sleeves with First Order
Place your first order of 100 discs or more and receive paper free paper sleeves with your order.