Medical Facilities Can Avoid Printing Bottlenecks with Preprinted Discs
Whether you work for an ultrasound clinic sending parents home with the first pictures of their baby or a hospital's MRI department sharing test results with an orthopedic surgeon, printed medical-grade discs will help you organize patient information quickly and easily.
Get printed medical-grade CDs and DVDs with your business logo and contact information so that patients and doctors can reach you for additional information. We can also add places to write the patient's name and the date of the exam to make labeling quick and easy.
Use printed discs to:
Provide additional revenue stream – provide patients with DVD of procedure and/or diagnostics
Organize, share and store data easily – with consistent labeling
Avoid the printing bottleneck – have professional looking discs on hand and ready to burn
Promote your business with professional looking media that gets you noticed and helps with referrals
Make reference CDs containing compressed images plus education materials for patients and doctors
Get FREE Sample »
---
CD and DVD Disc Design Ideas for Medical Offices
Most medical offices choose to just use their logo, contact info and informational lines. However, you can create almost any design to create a product as unique as your office.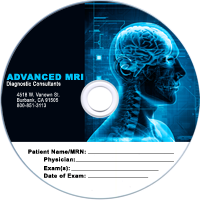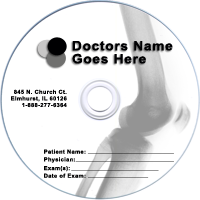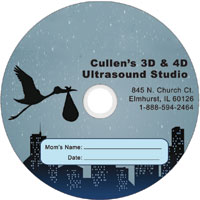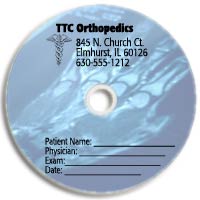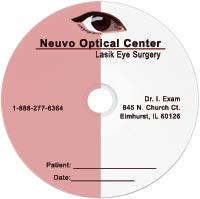 ---
---
Current Promos Available from CustomPrintedDiscs.com
FREE Printed Disc Sample
Receive a FREE printed disc sample with your artwork or company logo. Learn Why Custom PrintedDiscs.com is a top name in disc printing.
FREE WaterShield Sample CD or DVD
See for yourself why WaterShield CDs and DVDs are considered the best discs for inkjet printing.
FREE Paper Sleeves with First Order
Place your first order of 100 discs or more and receive paper free paper sleeves with your order.